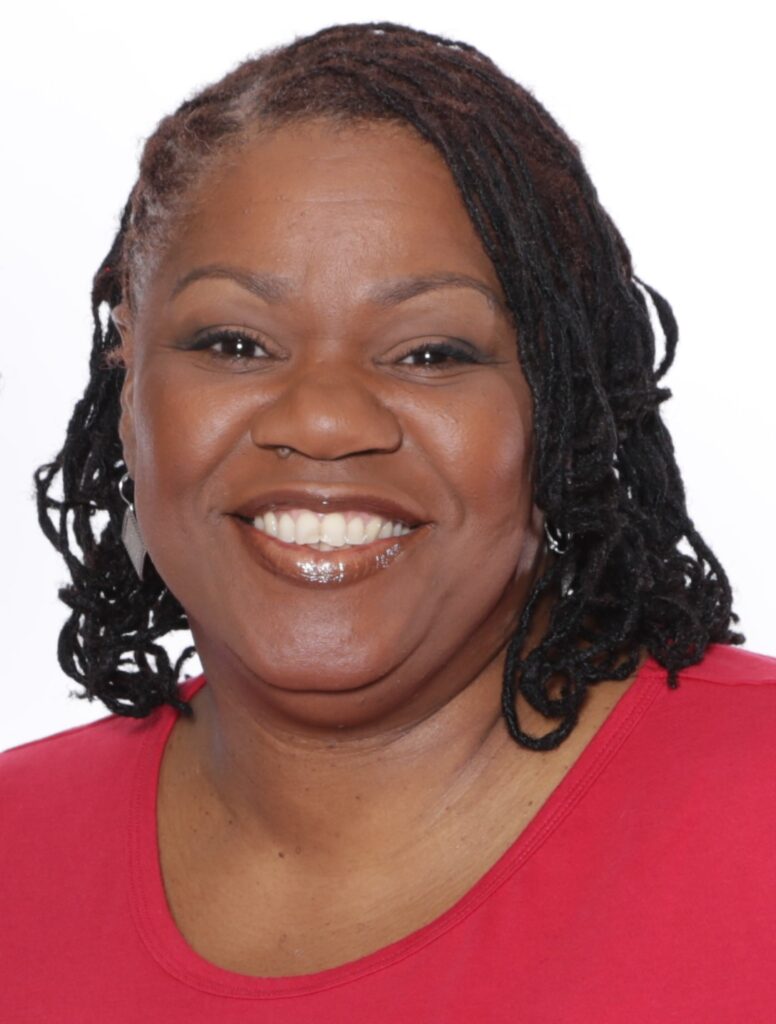 Rev. Lisa Pate is a licensed and ordained minister in the Church of God, Cleveland, TN. Lisa is in her 26th year of service at Life Builders Church of God (formerly known as Harvest Temple COG), where Bishop Rick Felton and Co-Pastor & First Lady Rev. Patricia Felton are her senior pastors.
Lisa has a love and passion for the outcast, homeless, drug-inflicted, and emotionally oppressed. Through her life of brokenness, shattered dreams, hopes and failures, God has birthed in her Impact Ministries. She has been charged and challenged to impact the nations of the world for the Kingdom of God. Impact Ministries reaches out to men in prisons far and near through In His Image Ministries. Women in prisons, homeless shelters, and in the local church are served through Woman2Woman Ministries.
Lisa is the proud mother of three wonderful young adults, Cornel and daughter-in-love April, Israel, and Caleb, and she is grandmother to Mylessa Anne and Riley Owen.